"Hi, my name is Flor, I'm a photographer based in Mallorca, covering worldwide"
Family, Couples & Proposals
"I would like to be part of your special day to immortalize the moments you will cherish for the rest of your life."
The images that I will take will be the result of an intimate and relaxed time with you.
A few laughs among friends, a walk in the countryside. Couples who see their time with me as an opportunity to escape from the chaos and enjoy a close moment without expectation, are the ones who take advantage of my work the most and keep better snapshots.

Professional Photographer
"You don't make a photograph just with a camera. You bring to the act of photography all the pictures you have seen, the books you have read, the music you have heard, the people you have loved."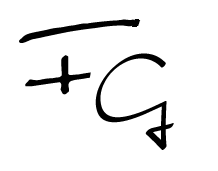 [email protected]
+34 659 59 28 59
Carrer de Méndez Núñez, 18
07470 Pollença, Illes Balears.
Spain.