"Hi, my name is Flor, I'm a photographer based in Mallorca, covering worldwide"
"I would like to be part of your special day to immortalize the moments you will cherish for the rest of your life."
Photography is my vocation since I was a child , I found it thanks to my father who was an enthusiast of analog photography.
The maxims that guide my work are based on portraying the personality of those who are in front of the objective naturally, capturing moments and emotions. And for this, connection, having close contact, inspiring trust and not missing a detail is essential.
The result is spontaneous, fresh and elegant images.

Professional Photographer
"You don't make a photograph just with a camera. You bring to the act of photography all the pictures you have seen, the books you have read, the music you have heard, the people you have loved."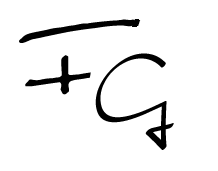 [email protected]
+34 659 59 28 59
Carrer de Méndez Núñez, 18
07470 Pollença, Illes Balears.
Spain.